AURP Virtual Seminar: Winning the War for Talent and Technology
Winning the War for Talent and Technology
Creating Successful Corporate Partnerships with University Research ParksThrough University Career Centers, Corporate Relations and Research Development Offices
October 15, 2020 ~ 2:00 - 4:00 PM
THANK YOU TO OUR SPONSOR!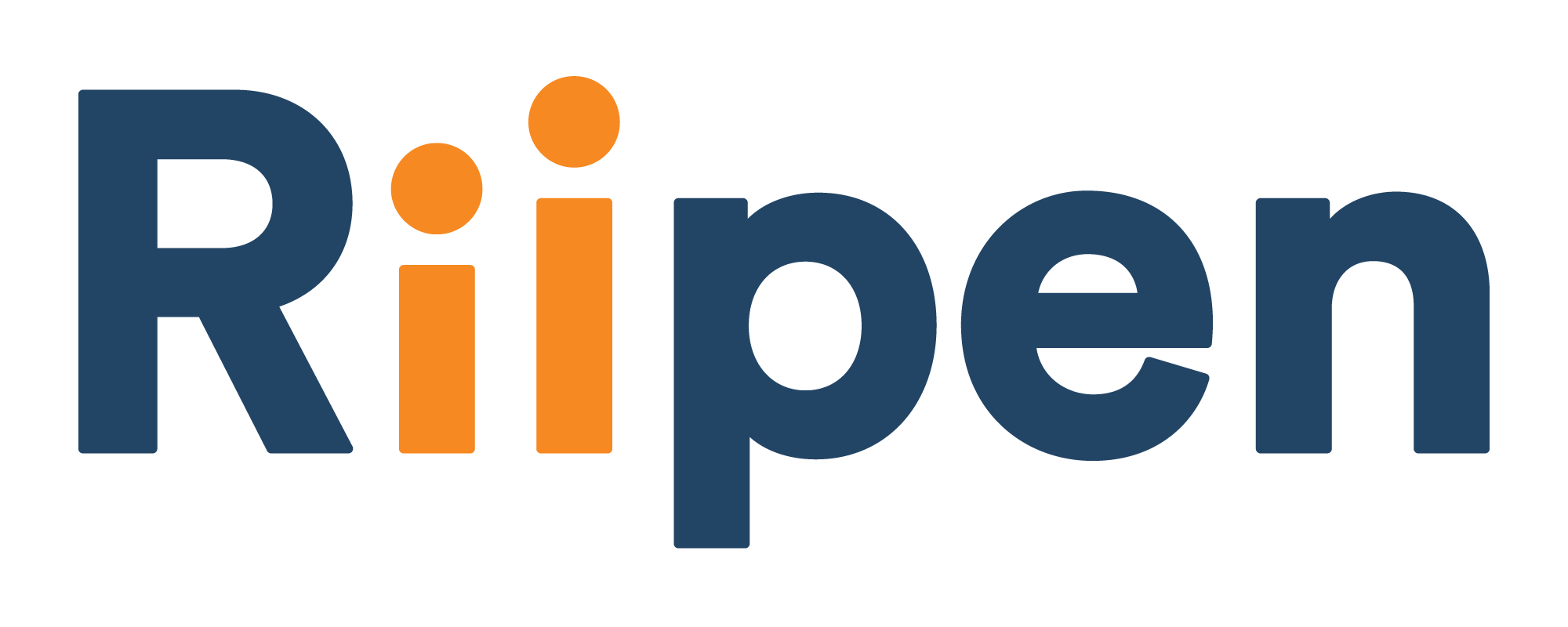 As corporations look to build long lasting relationships with universities to tap into technology and talent, establishing corporate research centers in university research parks is a growing strategy. But how do corporations work with universities in terms of attracting student workers and interns? What are the logistical, financial, and ethical considerations in setting up corporate sponsored research centers adjacent to universities?
Experience a deep dive into the opportunities, complexities, and successes in building place-based corporate centers in university research parks and innovation districts.
Discount Code: NACRO20

Learn More and Register